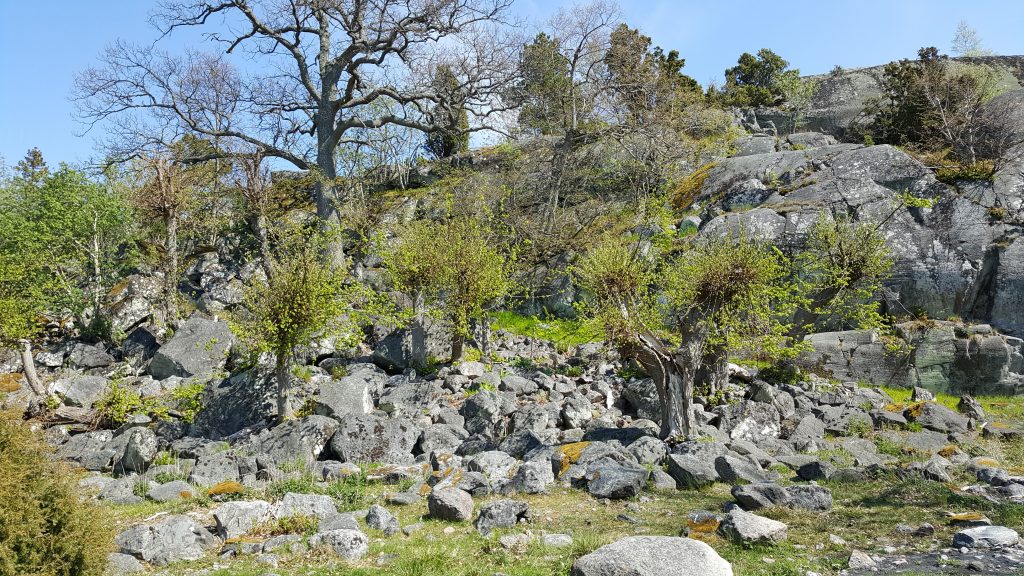 When the agricultural activity on Sävö was discontinued in 1963 the island consisted of open grounds. The fields of the farm produced fodder for the animals who used the rest of the island for grazing. The grounds were used for fields, open pasture and forest pasture.
After the agriculture on Sävö was discontinued the island was used as pasture for animals from islands nearby. However, the number of farm animals decreased as time went on, leading to the pastures being overgrown. Weed and brush wood invaded the ditches and spread onto the fields. Young pine trees filled the forest pastures, turning them into dense forest.
Sävö becomes a nature reserve
Already in 1980 there was a suggestion to turn Sävö into a nature reserve, in order to avoid an island entirely overgrown with weeds. In the summer of 1983, The Swedish Environmental Protection Agency could buy properties, which, together with the vessel pilot station formed the nature reserve created in 1987. The decision states that:
"The purpose of the reserve should be to conserve a culturally imprinted archipelago and provide such care and preservation so that it can be used for meaningful recreation along with educational and informational activities focusing on natural and cultural landscape as well as natural care in the archipelago."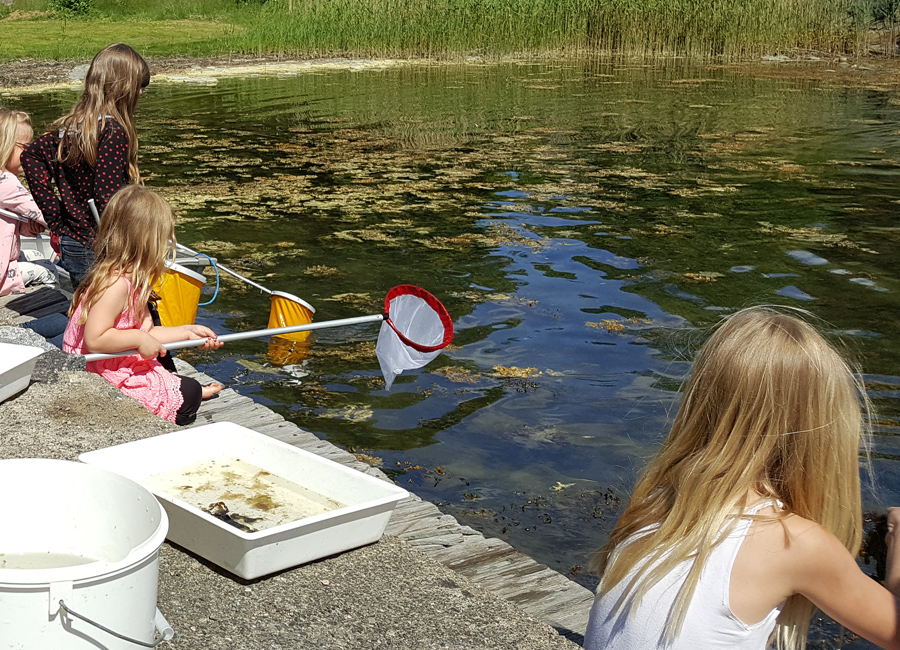 Grazing animals prevent overgrowth
When the nature reserve was created, restoring the farmland was the most important matter to attend to. This has led to fields now being free from brush wood and trees, as well as the pastures once again opening up. The most valuable parts of the landscape have recovered to look the same as before starting to overgrow.
The island as a whole is covered with more forest today than when it was most intensively cultivated, but since animals are grazing the whole island, forests are sparse and bright.
All fodder is needed on the island
Today, we care for the reserve by keeping grazing animals which prevents the grounds from overgrowth. The fields can be kept open by using machines but the uneven and rocky pastures can only be preserved by grazing cows and sheep.
In winter, the fodder harvested on fields and "Sävömaren" are used to feed the animals. Cultivation is done exclusively with manure produced by animals on the farm. New sowing on the fields is done infrequently which favors the great variety of grass and herbs. The quality of the fodder varies and the nutritional value is quite low.
Clearing and pollarding
On pastures, the animals attend to most of the nature care. In some areas we cut down brush wood that grazing animals can or will not eat. This is mainly older and in some places small pine plants. We also care for periodical pollarding of trees on the island. Occasionally we cut down single trees in the forest pastures in order to imitate the kind of clearing that has been executed historically.