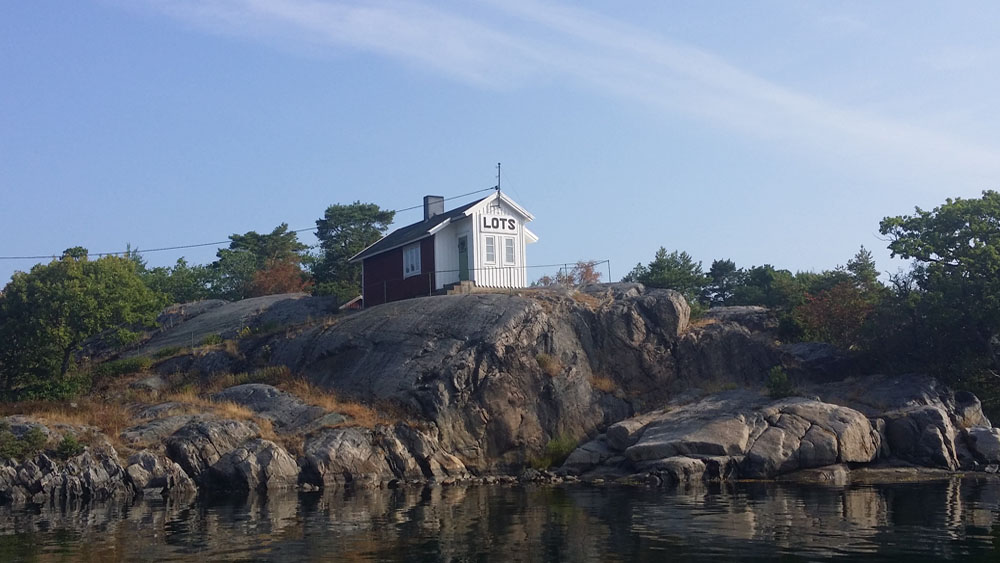 Enjoy the archipelago of Sörmland and all the opportunities for outdoor recreation it provides.
Go hiking along the trails "Sörmlandsleden" and "Sävö", dive into the water and grill the fish you have caught when the sun sets in the evening
Sävö belongs to a group of islands, Hartsö-Ringsö-Långö-Sävö, southeast of the bay Tvären about 20 kilometers from Nyköping. If you arrive in your own boat or canoe you have beautiful surroundings and nice places for swimming in a short distance on other islands as well.
Stay the day or overnight?
There is a guesthouse at Sävö gård and two cottages. You can also stay at the hostel, put up a tent or use the open air shelter on the island.
Sävö is situated about 300 meters from the small wharf Källvik – you reach the archipelago in minutes.